Epic tour of the Scottish Islands comes to the Black Isle
01 March 2013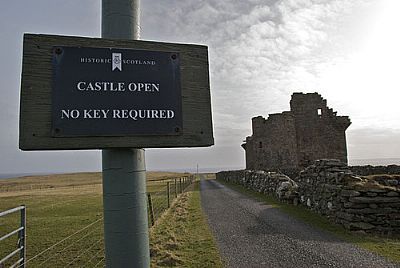 Our neighbours to the west of Cromarty, Resolis Community Arts are delighted to announce the return of the Annual Kenny Taylor Lecture
Since his last talk Kenny has been engaged on an epic tour of the Scottish Islands for Historic Scotland.
This illustrated lecture
CIRCLES, CAIRNS, CASTLES and KIRKS
is based on that tour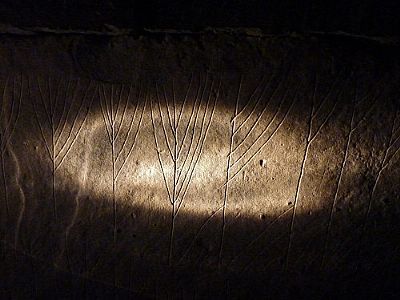 See his stunning photography on the giant screen in Resolis Memorial Hall (on the north side of the Black Isle). Entertaining, informative and idiosyncratic commentary guaranteed !
The talk will be on Friday March 8th @ 7:30 in Resolis Memorial Hall.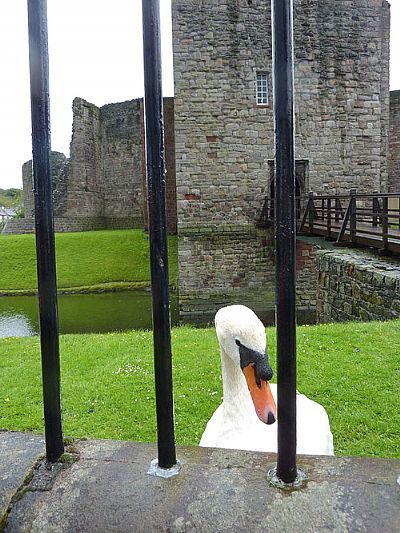 There will be an interval with baking, tea and coffee.
Latest News Stories
We'll be celebrating Hogmanay in Cromarty with the bells of the East Church and Courthouse ringing out for two minutes - or 120 rings. If you're aro...
Learn more »
'... the kirke within this kingdome is now purged of all superstitious observatione of dayes... thairfor the saidis estatis have dischairged and...
Learn more »
Support the work of the Scottish Redundant Churches Trust in looking after historic buildings like the East Church.
more »