Promoting the East Church, Promoting Cromarty
29 January 2013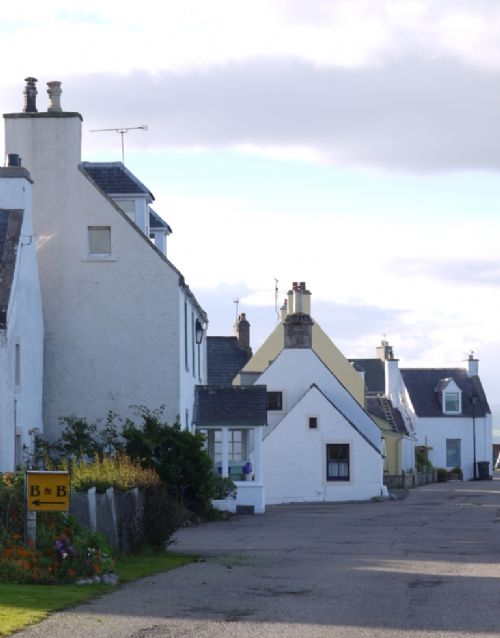 Cromarty businesses and visitor attractions got together recently to chat about how to promote all that Cromarty has to offer to visitors.
We all had a good evening, and of course we're all very enthusiastic about Cromarty, but we'd love to hear what might tempt you to visit if you haven't been before, and what draws you back again if you have. If you'd like to let us know, just drop me (Caroline) a line to
info@eastchurchcromarty.co.uk
We're going to meet again to develop plans further - we'll be starting simple with a map-based leaflet to help people find all that's on offer in Cromarty and a YouTube video with the community as the main actors. Should be fun!
In the meantime our great band of volunteers at the East Church is keeping the building open every day, so if you're in the area come and pay us a visit.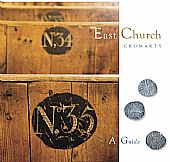 And if you'd like to do some research before you come, the beautifully designed East Church guide is available for £7.50 including p&p. Just follow this link to find out more.
Latest News Stories
If you're interested in the history of the church in Scotland, you'll want to take a look at the fascinating scholarly articles available in the r...
Learn more »
As Autumn turns to winter the church is lookng beautiful in both clear and stormy light. We know that many of you like to visit the church all year ro...
Learn more »
Support the work of the Scottish Redundant Churches Trust in looking after historic buildings like the East Church.
more »