East Church guide book in demand
13 March 2012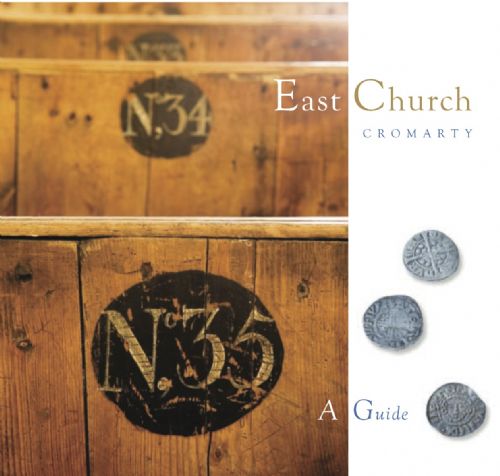 The East Church guide book has been selling well, much to the delight of the Scottish Redundant Churches Trust and authors Caroline Vawdrey and David Alston.
The book is for sale in several venues in Cromarty, including the East Church, with Vivienne Griffiths, owner of T
he Emporium
, reporting brisk trade and a very positive response.
The guide book covers the history of the church from its medieval foundation until the present day, looking at the social changes and individuals who have been important in the story of the church and the changes in architectural style. The two authors, Caroline and David, thoroughly enjoyed producing the guide, remarking that, "although there were a few tetchy moments, our styles have matched well together, resulting in a book that is rigourously rooted in historic fact, but presented in a lively and approachable manner."
The Scottish Redundant Churches Trust Director, Victoria Collison-Owen shares other readers' enthusiastic response to the guide book, saying, "It just goes to show what an appetite there is to find out more about our heritage when it is presented in an attractive and informative way."
The guide has been beautifully designed by
Iain Sarjeant
, who is also a talented photographer, and has taken some fine shots for the book. There are also some beautiful charcoal drawings and maps by illustrator Mike Taylor and an interesting photographic record of the recent conservation work.
You can see some of the page layouts and find out how to order the guide book by following this
link
.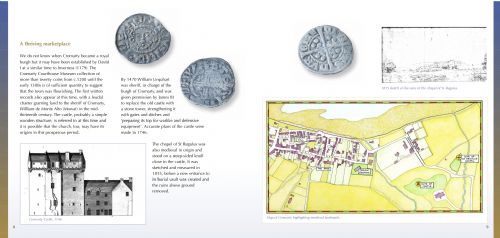 Latest News Stories
We joined with churches across Europe on Sunday 11th November to commemorate 100 years since the close of World War One. It was very moving t...
Learn more »
Would you like to help us keep the church open to visitors? Opening and closing times are flexible to suit. Each volunteer does a week at a t...
Learn more »
Support the work of the Scottish Redundant Churches Trust in looking after historic buildings like the East Church.
more »