Appreciating our volunteers
02 February 2017

Thank you to the Scottish Civic Trust for helping to highlight the all the work and enthusiasm contributed by the East Church volunteers. You can see the article
here
.
If you'd like to help us with cleaning or opening the church - or with the art and flowers festival we have planned for June just get in touch with Caroline at cromartyeastchurch@gmail.com or join us at our church cleanings at 10.00 am on the first Friday of each month - with refreshments and chat at 11.00!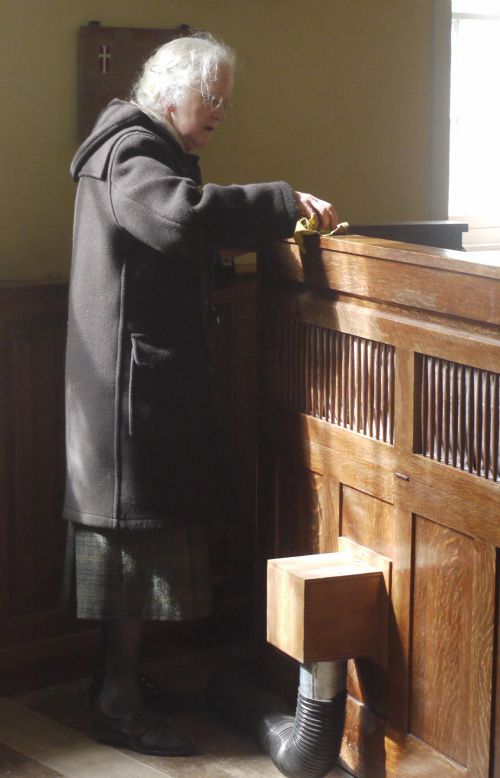 We're having a wee winter break at the moment - so the next cleaning will be on Friday 3rd March.
Latest News Stories
We'll be celebrating Hogmanay in Cromarty with the bells of the East Church and Courthouse ringing out for two minutes - or 120 rings. If you're aro...
Learn more »
'... the kirke within this kingdome is now purged of all superstitious observatione of dayes... thairfor the saidis estatis have dischairged and...
Learn more »
Support the work of the Scottish Redundant Churches Trust in looking after historic buildings like the East Church.
more »