Remembering Willis
21 December 2016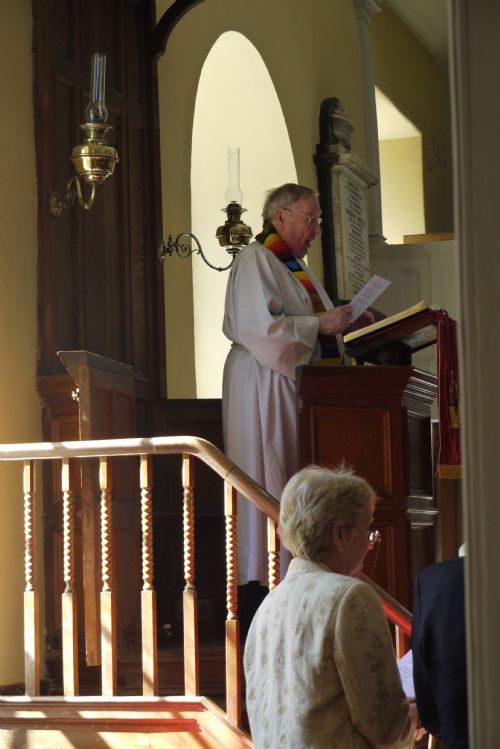 We were very sad to learn of the death of Willis Jones, minister for Cromarty, Resolis and Ferintosh. He was a wonderfully warm and generous man, well read and with a strong inciteful intellect which he carried lightly and with humour. Whether you were religious or not, he always made you feel that you were embraced by his kindness and humanity.
Willis made a great contribution to the East Church. He reopened the building in 2011, gave the medieval bones (lifted during archaeological excavation) a dignified reburial, and played warm and genial host to the primary school concerts and services held in the church.
We looked forward to the summer viists by Willis and his congregation for a handful of services that helped to keep the spiritual life of the church alive.
These pictures show a few of the services that Willis led in the church.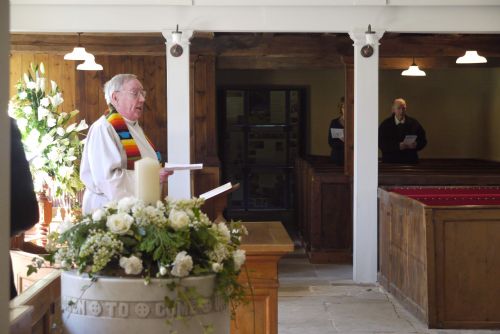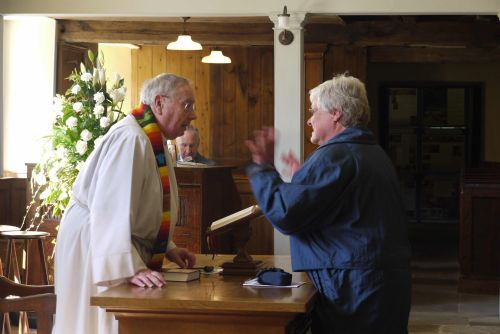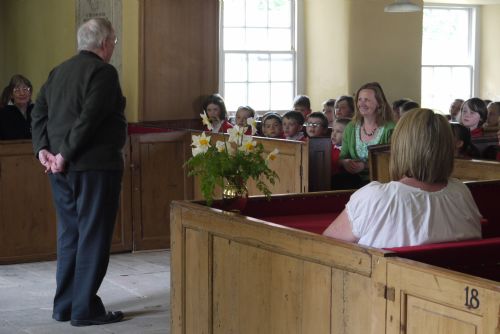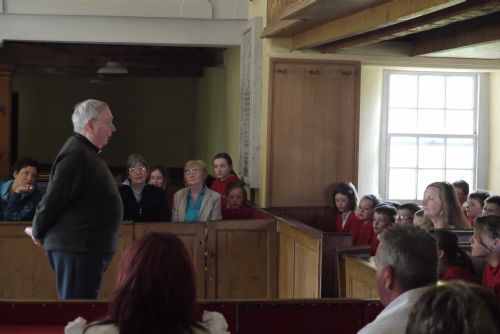 Latest News Stories
If you're interested in the history of the church in Scotland, you'll want to take a look at the fascinating scholarly articles available in the r...
Learn more »
As Autumn turns to winter the church is lookng beautiful in both clear and stormy light. We know that many of you like to visit the church all year ro...
Learn more »
Support the work of the Scottish Redundant Churches Trust in looking after historic buildings like the East Church.
more »