Remembering Willis
21 December 2016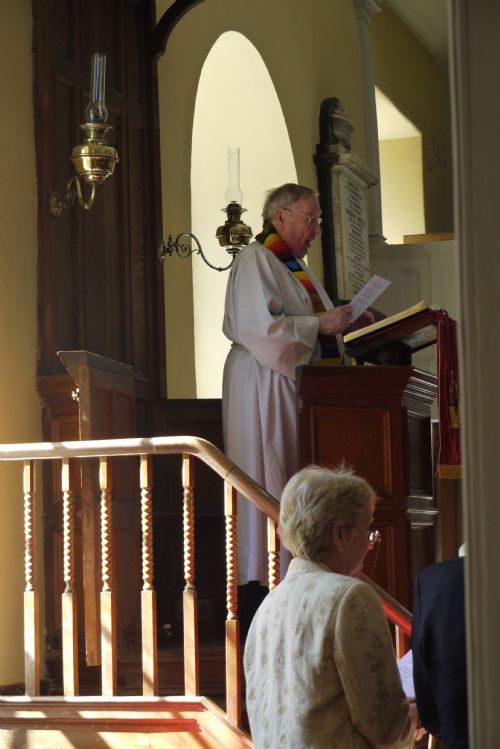 We were very sad to learn of the death of Willis Jones, minister for Cromarty, Resolis and Ferintosh. He was a wonderfully warm and generous man, well read and with a strong inciteful intellect which he carried lightly and with humour. Whether you were religious or not, he always made you feel that you were embraced by his kindness and humanity.
Willis made a great contribution to the East Church. He reopened the building in 2011, gave the medieval bones (lifted during archaeological excavation) a dignified reburial, and played warm and genial host to the primary school concerts and services held in the church.
We looked forward to the summer viists by Willis and his congregation for a handful of services that helped to keep the spiritual life of the church alive.
These pictures show a few of the services that Willis led in the church.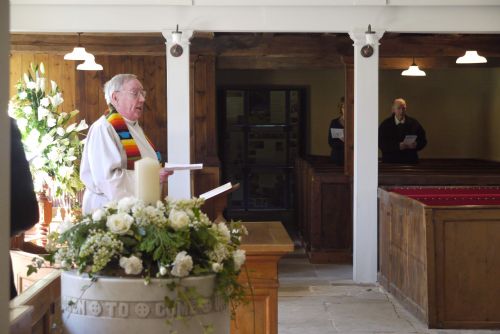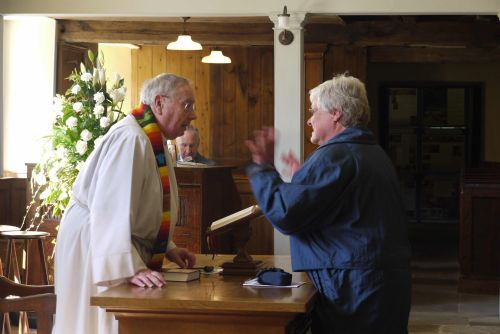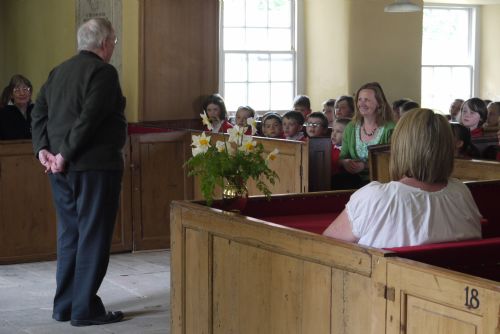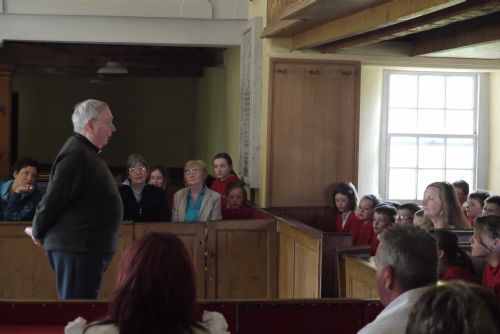 Latest News Stories
We'll be celebrating Hogmanay in Cromarty with the bells of the East Church and Courthouse ringing out for two minutes - or 120 rings. If you're aro...
Learn more »
'... the kirke within this kingdome is now purged of all superstitious observatione of dayes... thairfor the saidis estatis have dischairged and...
Learn more »
Support the work of the Scottish Redundant Churches Trust in looking after historic buildings like the East Church.
more »