Cromarty Opens Doors 10th September
05 September 2016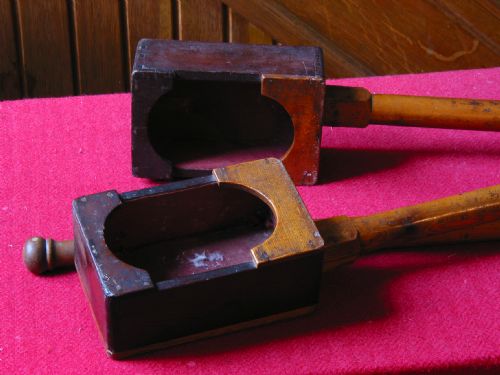 Come and see some of Cromarty's beautiful buildings when they open on Saturday 10th September.
The East Church will be open from 10.00 - 16.00 and we will be displaying some special church items not normally on display, including the collection ladles, windsor garden chairs from the lairds' loft, offertery stools and baptismal basin.
Cromarty Courthouse Museum, Hugh Millers Cottage, The Lighthouse and Cromarty House will also be open for the day.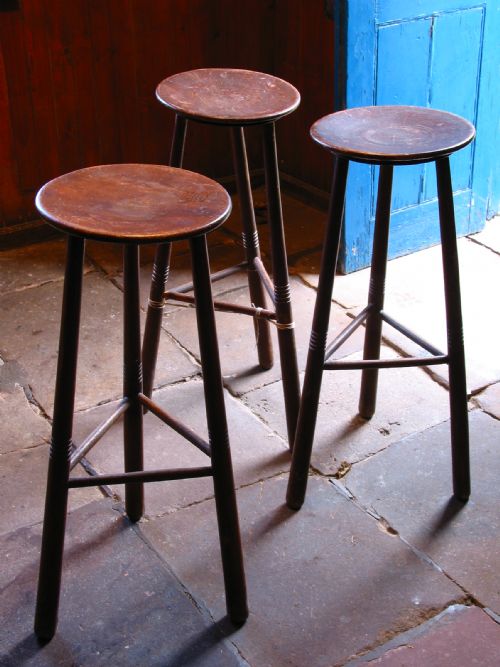 Check out the Doors Open website or pick up a brochure in the church or museums to plan your day out.
Latest News Stories
We'll be celebrating Hogmanay in Cromarty with the bells of the East Church and Courthouse ringing out for two minutes - or 120 rings. If you're aro...
Learn more »
'... the kirke within this kingdome is now purged of all superstitious observatione of dayes... thairfor the saidis estatis have dischairged and...
Learn more »
Support the work of the Scottish Redundant Churches Trust in looking after historic buildings like the East Church.
more »