Flowers at our neighbours
24 July 2016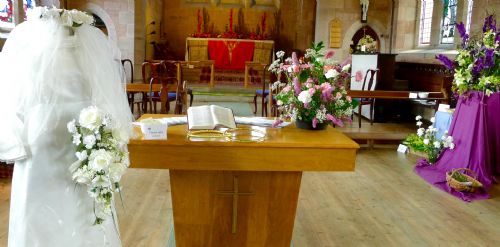 If you love flowers, you'll value the chance to see another Cromarty Church filled with floral displays. Just along Church Street from the East Church the Episcopal Church, St Regulus, is hosting a flower festival to coincide with Cromarty Gala week.
The displays are themed to reflect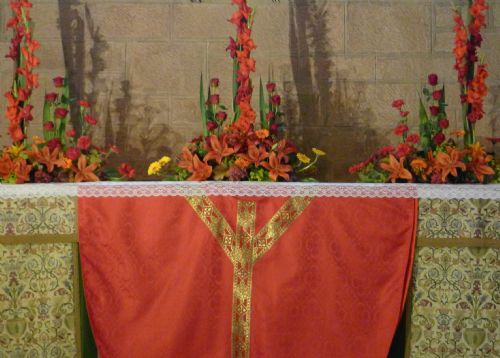 important events in people's lives and the church calendar, creating a wonderful variety of colour and pattern. It's very different from the East Church floral arrangements (although officinados will spot Evelyn's sophisticated style here too.) and shows just what a versatile medium flower arranging is.
St Regulus Church is open every day from 10.00 - 16.00 until Sunday 1st August. The festival is free to visit, but donations are very welcome.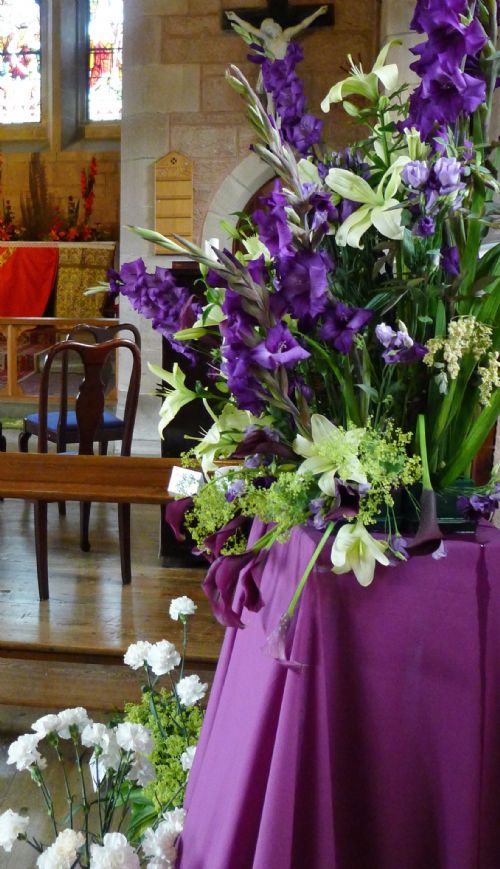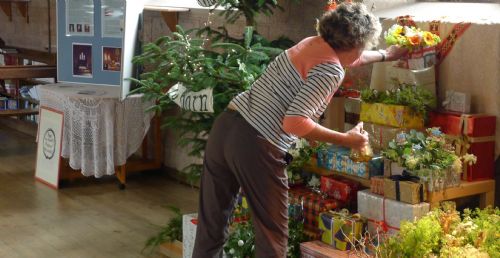 Latest News Stories
We'll be celebrating Hogmanay in Cromarty with the bells of the East Church and Courthouse ringing out for two minutes - or 120 rings. If you're aro...
Learn more »
'... the kirke within this kingdome is now purged of all superstitious observatione of dayes... thairfor the saidis estatis have dischairged and...
Learn more »
Support the work of the Scottish Redundant Churches Trust in looking after historic buildings like the East Church.
more »