Magnificent art and flower festival
09 July 2016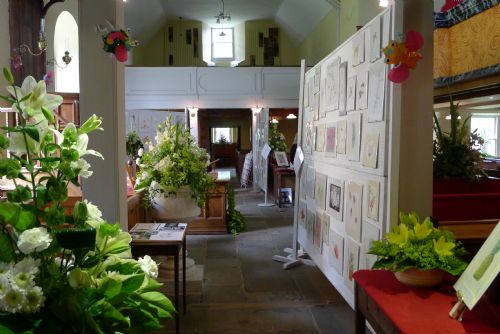 The East Church is looking magnificently bedecked for the art and flower festival - which you can visit every day from 11.00 - 16.00 up to and including Sunday 17th July.
The beauty of the floral arrangements and botanical paintings are a testament to the skill and dedication to all the people involved, but special thanks must go to the leaders of each part of the festival Evelyn Wilson (flowers) and Julie Price (art) for their impressive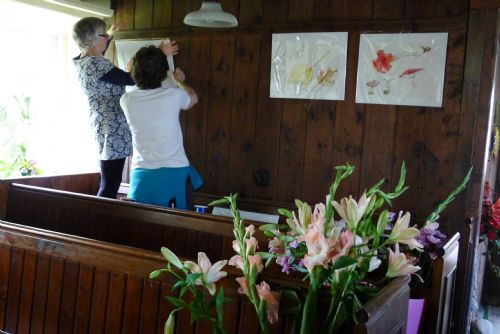 ability to 'just get on with it' whilst inspiring their teams and leaving no detail forgotten.
Come and visit us - you will be truly impressed.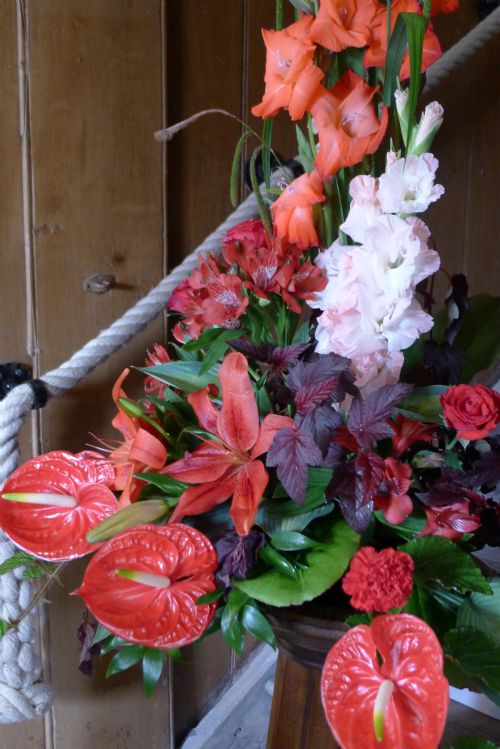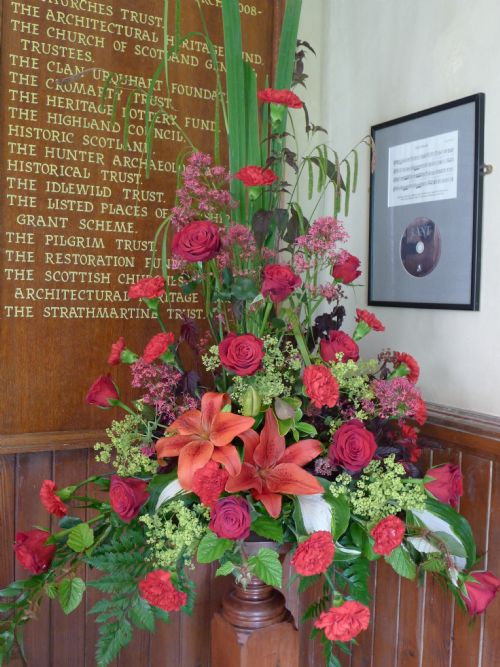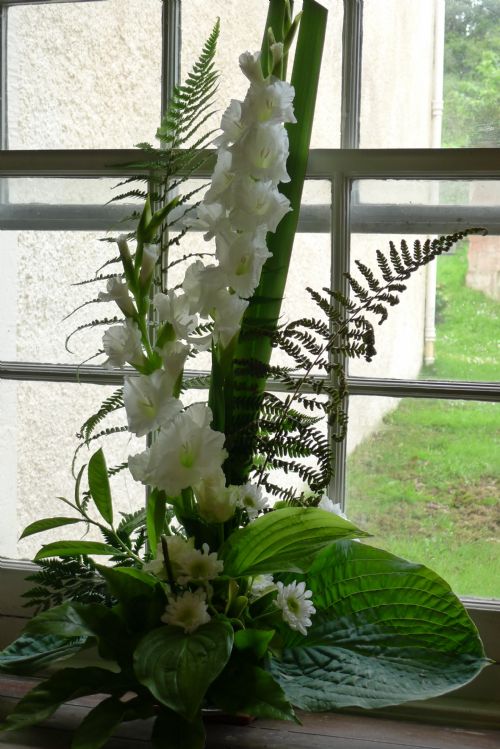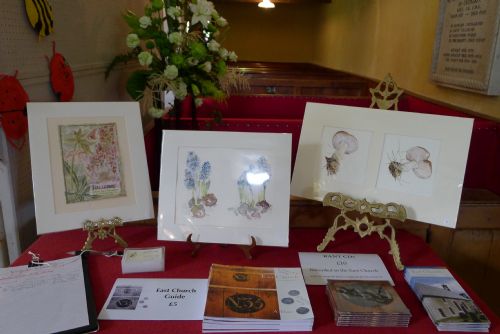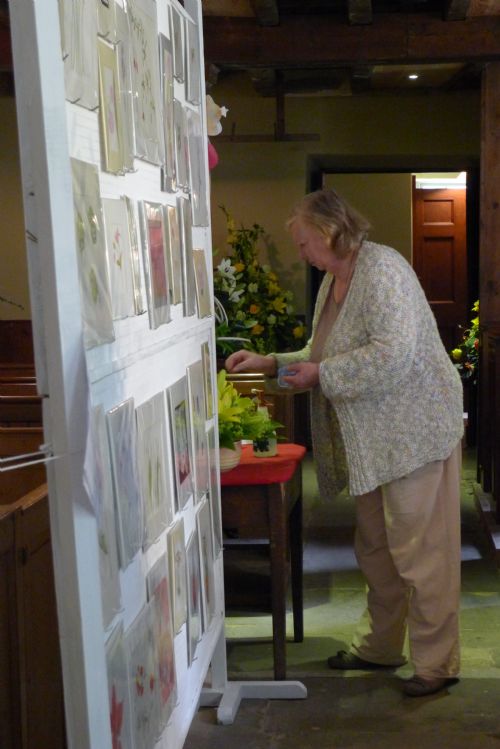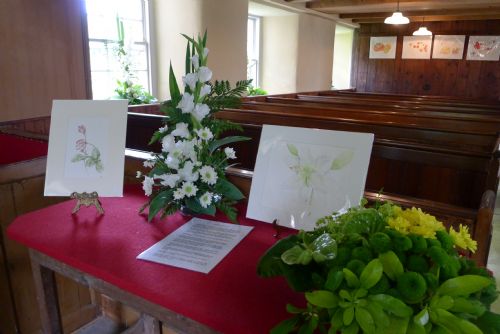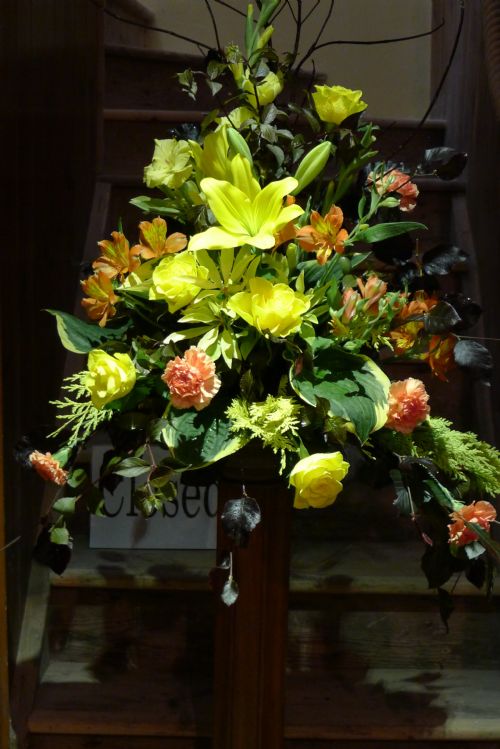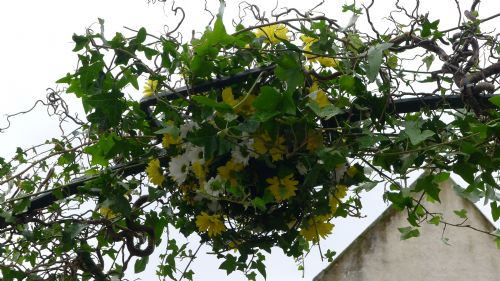 Latest News Stories
We'll be celebrating Hogmanay in Cromarty with the bells of the East Church and Courthouse ringing out for two minutes - or 120 rings. If you're aro...
Learn more »
'... the kirke within this kingdome is now purged of all superstitious observatione of dayes... thairfor the saidis estatis have dischairged and...
Learn more »
Support the work of the Scottish Redundant Churches Trust in looking after historic buildings like the East Church.
more »