East Church carved stones in new Cromarty Courthouse Museum exhibition
28 April 2016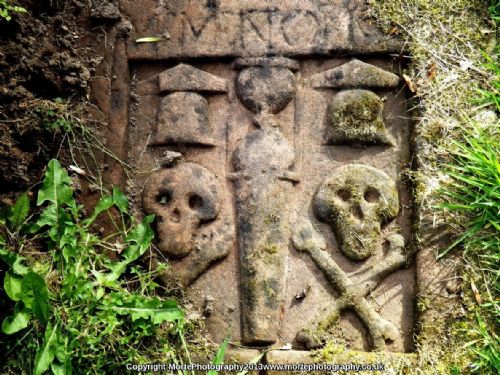 Several East Church carved stone monuments feature in the new 'Symbols of Mortality' exhibition - which is on display from 30th April to 30th June.
This is the first solo exhibition by archaeologist and death historian Lorraine Evans and explores the rich and varied burial symbolism to be found on the Black Isle. By focussing on the detail of the stone carving, Lorraine draws our attention to the rich variety of carving techniques over several centuries and through these images and text explains their meaning and lasting significance.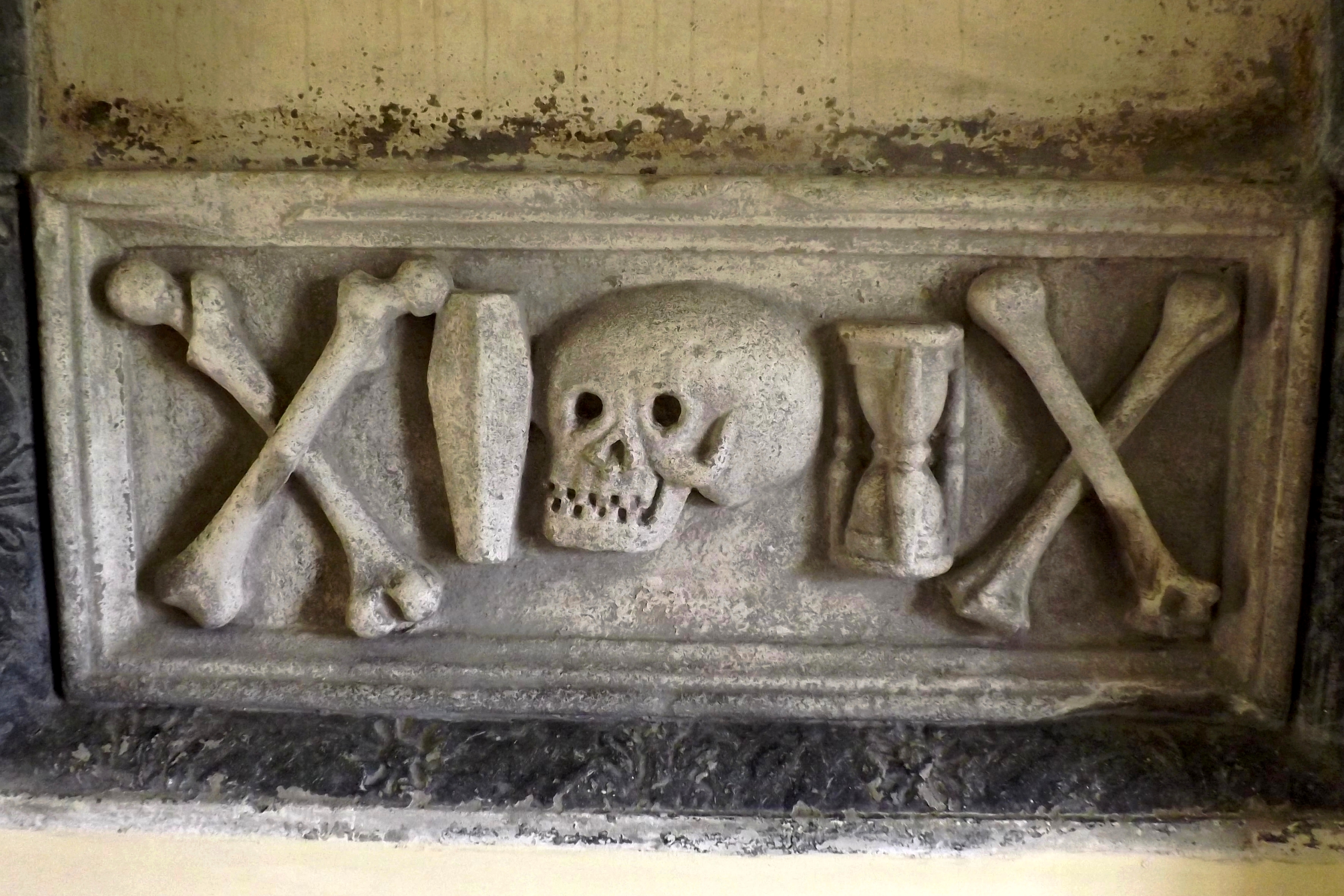 Reflecting on her motivation to create this exhibition Lorraine commented:
"Burial grounds and grave markers are an important part of our heritage and deserve to be treated as such. They reflect the lives, beliefs and the attitudes to death of past communities and individuals. Although it could be considered an intensely private and precarious exchange to produce works based upon someone else's grief, I would rather try and connect with the subject matter and engage rather than turn the other way."
Cromarty Courthouse Museum is open daily from 12.00 - 16.00 and you can see the original stones for yourself in the East Church, which is opened daily by volunteers, and in the kirkyard at any time.
Latest News Stories
Would you like to help us keep the church open to visitors? Opening and closing times are flexible to suit. Each volunteer does a week at a t...
Learn more »
The church is looking quite stunning, filled with flowers for our annual art and flower show, which you can visit over the next three days between 11....
Learn more »
Support the work of the Scottish Redundant Churches Trust in looking after historic buildings like the East Church.
more »