Looking forward to a church full of summer flowers
08 February 2016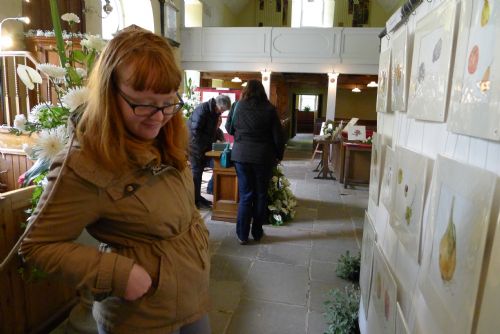 The East Church will be full of botanical beauty this summer. We'll be holding our second 'Art and Flowers Festival' in the church from Saturday 9th - Sunday 17th July, and this time we'll also be having a Cromarty Open Gardens day on 9th July.
Once again the church will be filled with a stunning range of botanical art from Julie Price's students and Evelyn Wilson and the Black Isle flower arrangers will be coming up with new creations to fill the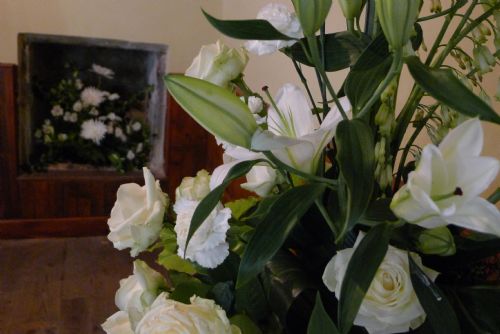 church.
The Cromarty Primary children will be joining us this year, creating bugs and beasties to go with the floral extravagance.
The festival met with an enthusiastic reception last year, so we'll be aiming to create the same magic this summer. The church will be open from 10.00 to 16.00 throughout the festival.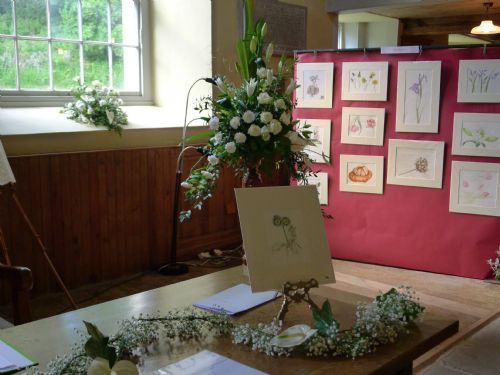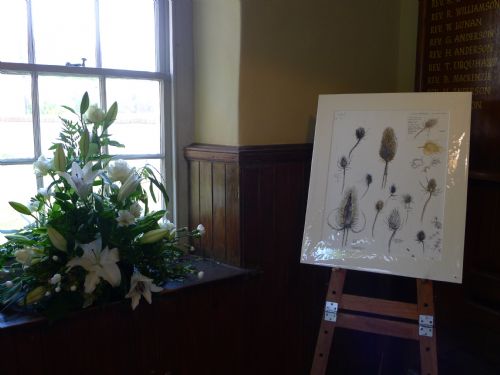 Latest News Stories
We'll be celebrating Hogmanay in Cromarty with the bells of the East Church and Courthouse ringing out for two minutes - or 120 rings. If you're aro...
Learn more »
'... the kirke within this kingdome is now purged of all superstitious observatione of dayes... thairfor the saidis estatis have dischairged and...
Learn more »
Support the work of the Scottish Redundant Churches Trust in looking after historic buildings like the East Church.
more »