Praise on Trip Advisor
07 November 2015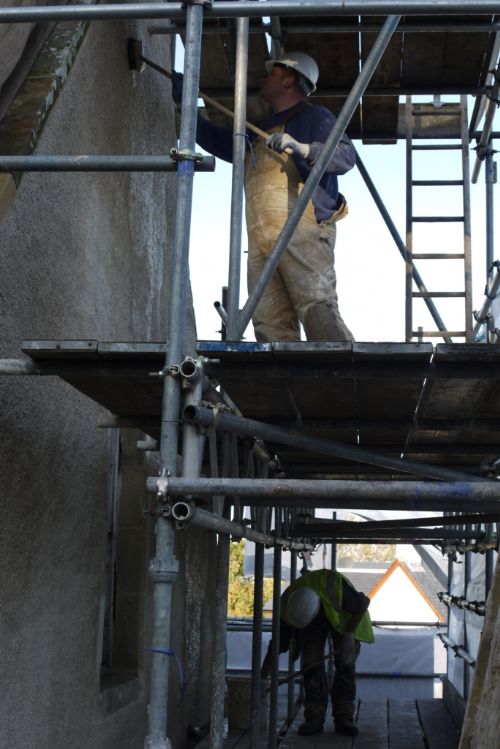 We've been getting some lovely reviews of visits to the church on Trip Advisor. It makes all the Scottish Redundant Churches Trust and volunteer effort to keep these historic churches open and in good heart worthwhile. Why not add your own review here.
And don't forget that our wlling band of volunteers means that the church can be open all day, every day - so you can pop in on any visit to Cromarty, or stroll about the town.
The picture to the right is a reminder of all the conservation work that took place between 2008 and 2011.
Latest News Stories
We'll be celebrating Hogmanay in Cromarty with the bells of the East Church and Courthouse ringing out for two minutes - or 120 rings. If you're aro...
Learn more »
'... the kirke within this kingdome is now purged of all superstitious observatione of dayes... thairfor the saidis estatis have dischairged and...
Learn more »
Support the work of the Scottish Redundant Churches Trust in looking after historic buildings like the East Church.
more »