A marriage in the East Church
14 November 2014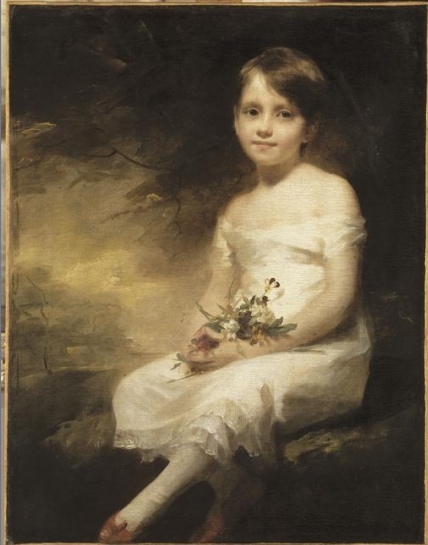 Innocence
This portrait of Nancy Graham, by Sir Henry Raeburn, is in the collection of the Louvre, Paris. It is known as 'Innocence'. It once hung in Bellevue, Church Street, Cromarty.
Nancy was born about 1805 in Spanish Town, Jamaica, the daughter of Francis Graham, a rich sugar planter, and a Miss Jackson.
In 1833, in the East Church, she married her cousin, Alexander Gordon Graham of Bellevue, Church Street.
Nancy died in Cromarty in 1883. Her daughters Jane, Nancy and Henrietta all lived in Bellevue until the 1920s. Henrietta, the last of the sisters, died there in 1938.
Latest News Stories
If you're interested in the history of the church in Scotland, you'll want to take a look at the fascinating scholarly articles available in the r...
Learn more »
As Autumn turns to winter the church is lookng beautiful in both clear and stormy light. We know that many of you like to visit the church all year ro...
Learn more »
Support the work of the Scottish Redundant Churches Trust in looking after historic buildings like the East Church.
more »