A fine Orkney church in the care of the SRCT
06 October 2013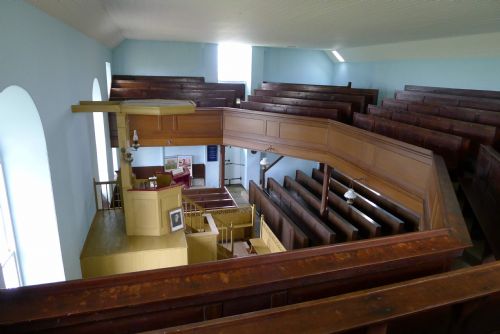 Visiting Orkney recently I was lucky enough visit the Scottish Redundant Churches Trust's St Peter's Kirk at Skaill.
Situated just across the bay from the world famous
Skara Brae
neolithic site, this church is beautiful in its pared back simplicity, and every bit as worthwhile visiting as its reknowned neighbour.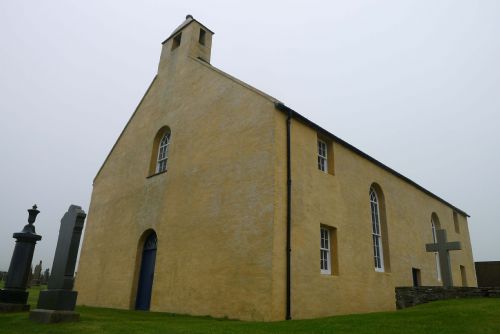 The present church was built in 1836-7, after several years of persuasion from the Minister, the Reverend Charles Clouston, that the existing church was
"ruinous and incapable of accommodating the population of the Parish."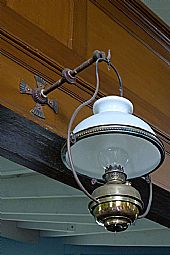 On completion there was seating for 544 people, half the adult population of the parish, whose evening and winter services would be lit by the five oil lamps hanging below the gallery and the two lamps lighting the minister in the pulpit.
When the Church of Scotland and the United Free Church joined back together in 1935 the parish found itself with two churches, and alternated between St Peter's and the former United Free Church at Quoyloo, two miles distant. Being more convenient and with better facilities Quoyloo became the preferred church.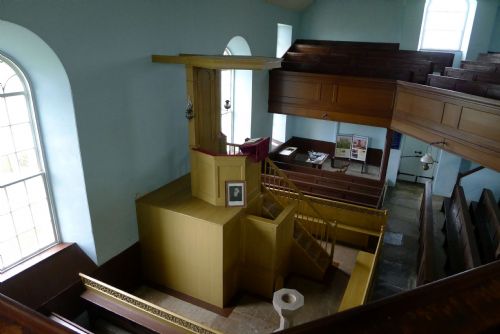 Before coming under the care of the SRCT, St Peters was last used for a funeral in 1984. The
SRCT website
has all the details of the work undertaken by the organsation since acquiring the church in 1998 from the Church of Scotland General Trustees for £1 - not least raising the £250,000 necessary to repair and conserve the church.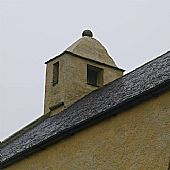 The kirk is now opened daily thanks to the generous, and voluntary, support of the Friends of St Peter's Kirk. It is also available for weddings, to find out more about using the church contact the SRCT at
contact@srct.org.uk
Caroline Vawdrey
P.S. What a strange coincidence - I've just seen on the SRCT website that Northlink Ferries agree with me!
Take a look . . .
Latest News Stories
We joined with churches across Europe on Sunday 11th November to commemorate 100 years since the close of World War One. It was very moving t...
Learn more »
Would you like to help us keep the church open to visitors? Opening and closing times are flexible to suit. Each volunteer does a week at a t...
Learn more »
Support the work of the Scottish Redundant Churches Trust in looking after historic buildings like the East Church.
more »