Doors Open in Cromarty
09 September 2013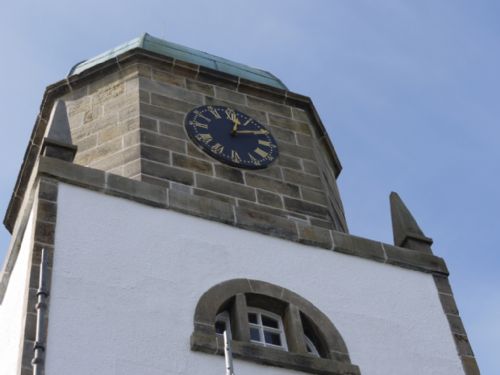 We're looking forward to Doors Open Day in Cromarty this coming Saturday - 14 September - when the East Church, Cromarty Courthouse Museum, Hugh Miller's Cottange and Museum and the Cromarty Lighthouse will all be open to the publice.
With a great selection of places to eat in Cromarty too - and the possibility of catching a glimpse of dolphins - it all makes for a great day out.
Cromarty Courthouse Museum will be holding a seal-making demonstration and workshop at 2.00pm - like the rest of the Courthouse it will be free to visit. See poster below for details. Find out more on the Doors Open Day website and on the Cromarty Live website.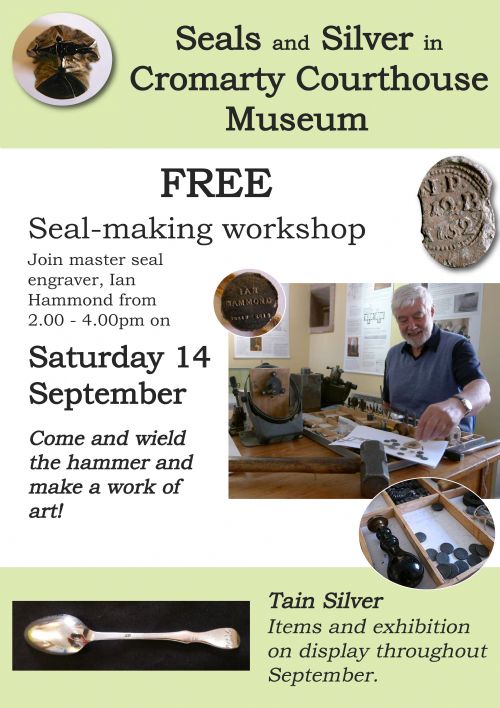 Latest News Stories
We'll be celebrating Hogmanay in Cromarty with the bells of the East Church and Courthouse ringing out for two minutes - or 120 rings. If you're aro...
Learn more »
'... the kirke within this kingdome is now purged of all superstitious observatione of dayes... thairfor the saidis estatis have dischairged and...
Learn more »
Support the work of the Scottish Redundant Churches Trust in looking after historic buildings like the East Church.
more »