East Church at the Edinburgh Festival
20 August 2013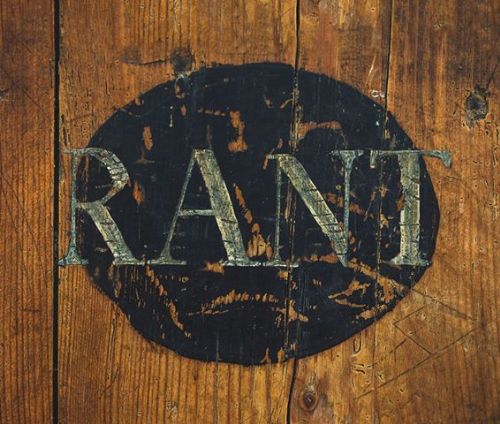 It's not often that an historic building makes it to centre stage at the Edinburgh Festival, but the East Church has done just that - thanks to the the four fabulous fiddle players that make up Rant.
The group recorded their first album in the East Church this spring and found the acoustics to be even better than expected, so that very little tweaking of the sound levels was needed.
Included on the album is 'East Church' a 'retreat march' written by one of the band members, Lauren MacColl. Each note in the piece sounds with a space and clariity that reflects the contemplative beauty of the church, and each tune on the album conveys its own emotion - leaving you feeling exhilarated and uplifted - and ready for more!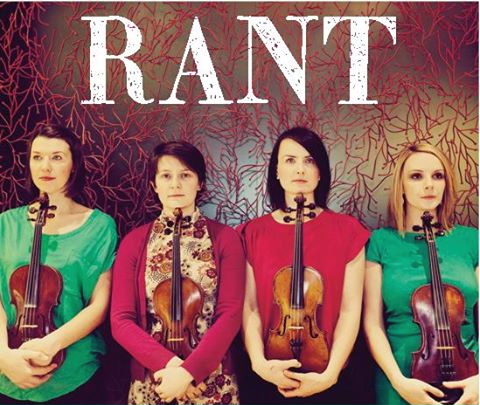 Rant and Rave
The album has been recieving rave reviews and it definitely comes with a five star East Church recommendation. You can buy a copy from the Rant website.
Latest News Stories
We joined with churches across Europe on Sunday 11th November to commemorate 100 years since the close of World War One. It was very moving t...
Learn more »
Would you like to help us keep the church open to visitors? Opening and closing times are flexible to suit. Each volunteer does a week at a t...
Learn more »
Support the work of the Scottish Redundant Churches Trust in looking after historic buildings like the East Church.
more »