Nigg Pictish cross-slab
09 April 2013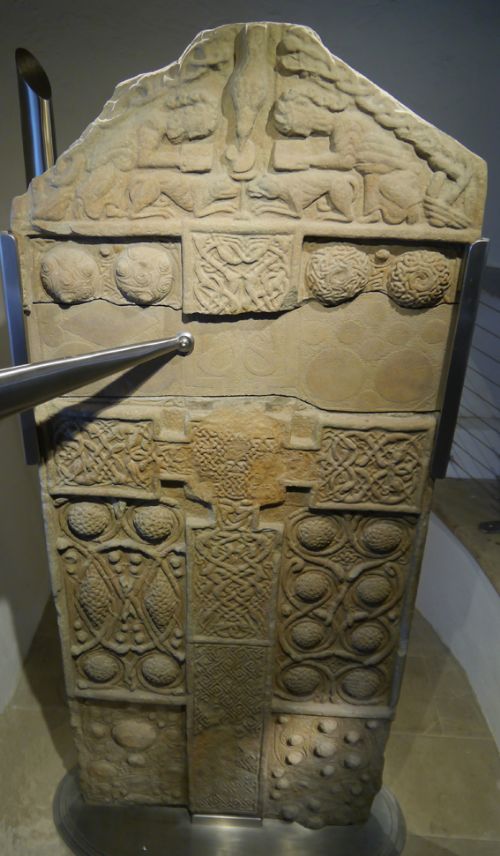 Across the waters of the Cromarty Firth from Cromarty lies the parish of Nigg and its fine old parish church. Within the church lies one of the most significant monuments in early medieval Scottish history - the Nigg Pictish cross-slab.
Like the East Church, the Nigg Old Church is run by a group of dedicated volunteers. At Nigg they have been working tirelessly for more than 21 years to have the cross-slab conserved and re-presented. Find out more about it, and the lovely church within which it sits, on the Nigg Old Church website.
This photo was taken by Alan Whiteford, one of the Nigg trustees.
Latest News Stories
If you're interested in the history of the church in Scotland, you'll want to take a look at the fascinating scholarly articles available in the r...
Learn more »
As Autumn turns to winter the church is lookng beautiful in both clear and stormy light. We know that many of you like to visit the church all year ro...
Learn more »
Support the work of the Scottish Redundant Churches Trust in looking after historic buildings like the East Church.
more »