Jack Frost visits
03 January 2011
A happy new year one and all!
We've been having some pretty chilly weather up here in the north of Scotland, but it brings its rewards with landscapes in frost in the East Church windows.
Some hardy souls came to visit the church during our festive openings, and it was good to be able to chat to them about all the work that thas been done on the church.
The visitors reaped the extra benefit of the feeling that they were hitting a blast of warm air as they stepped out of the doorway into a day that they had previously thought was icy cold!
Even though the church is cold at this time of year, the people who had been before commented on how much drier the church was, and how much better it smelt than before.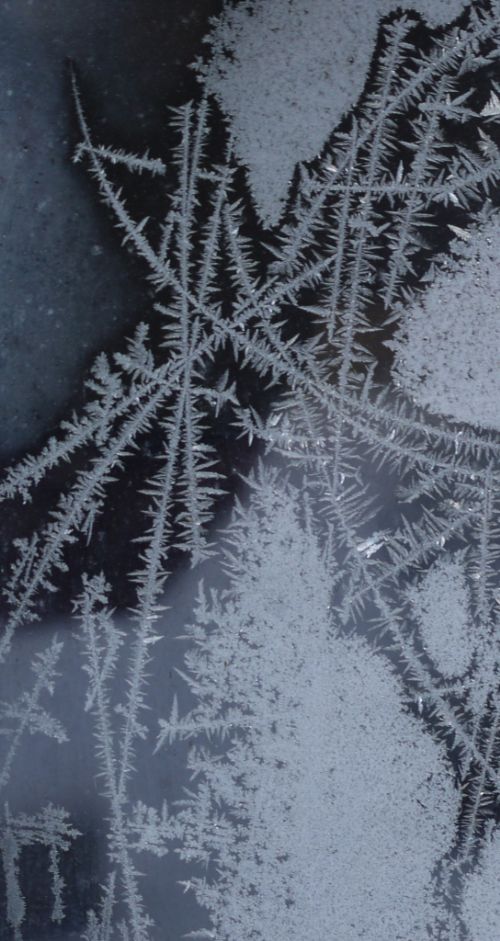 The Georgian colours of 'hay' yellow and 'pavilion grey' are always popular: I'm sure that the workers and congregation of 1800 would be delighted to know that all their work on the church (including raising the east-west roof, putting in the large south wall windows and replacing many of the others) is appreciated more than two hundred years later. It certainly is a combination of elegance and charm that never fails to inspire a spirit of contemplation.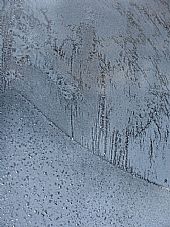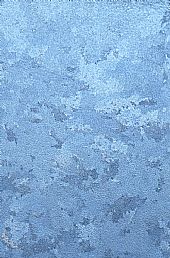 Latest News Stories
If you're interested in the history of the church in Scotland, you'll want to take a look at the fascinating scholarly articles available in the r...
Learn more »
As Autumn turns to winter the church is lookng beautiful in both clear and stormy light. We know that many of you like to visit the church all year ro...
Learn more »
Support the work of the Scottish Redundant Churches Trust in looking after historic buildings like the East Church.
more »