Autumn Newsletter out
28 October 2010
The Autumn edition of the East Church newsletter is now out.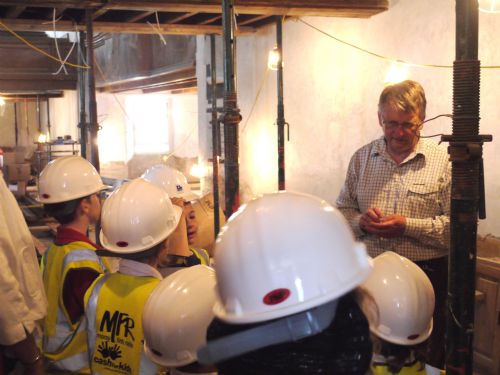 Featuring articles on the East Church decoration and newly re-formed local Friends group, this newsletter also gives a chance to find out more about community outreach worker for the project, David Alston, and to see his co-worker Caroline showing an uncharacteristic dedication to housework!
David has done a lot of work on the history of Cromarty, but also has rather more far flung interests in historical research, his focus for the last few years being the links between Highlanders and the slave trade, looking in particular at Berbice and Demerara (now Guiana). If you've an interest in this subject you'll find an astonishing amount of information on his Slaves and Highlanders website.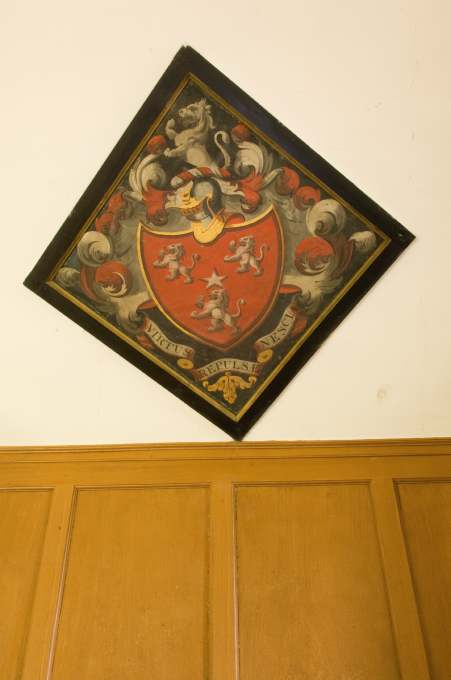 The newsletter has a short article on the conservation work that's been done on the George Ross funeral hatchment. You can find out more about this on the worksite webpage, where there is also a copy of the full report.
To download the autumn newsletter click here
We're carrying out a survey to see what users of this website think of it so far. There's only 4 tick boxes and a comments box, so it won't take long to give us your views. To complete the survey click here.
Latest News Stories
We joined with churches across Europe on Sunday 11th November to commemorate 100 years since the close of World War One. It was very moving t...
Learn more »
Would you like to help us keep the church open to visitors? Opening and closing times are flexible to suit. Each volunteer does a week at a t...
Learn more »
Support the work of the Scottish Redundant Churches Trust in looking after historic buildings like the East Church.
more »