Looking glorious in August sunshine
20 August 2010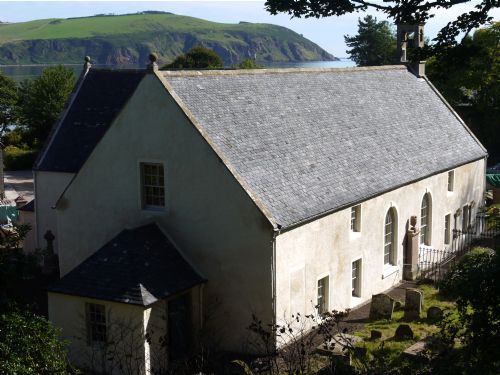 The East Church was looking glorious on a sunlit August day, looking both fresh and centuries old at the same time - just what was hoped for. The limewash has been extended over the sandstone window surrounds in keeping with the purity of style favoured in Georgian architecture, and also protective of the stone. Lime wash was also applied over the old door surrounds, which were left unharled, so that some of the past history of the church could continue to be revealed within its current form.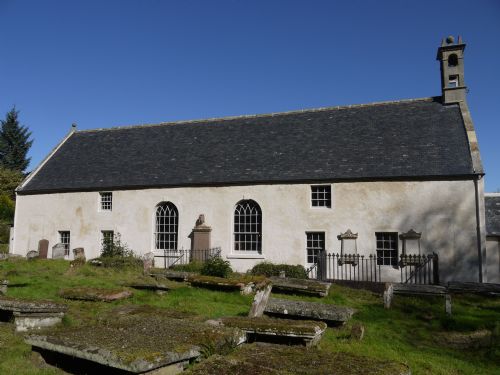 The new roof slates already look as though they have been part of the building for a long time, its new vents and permeable roofing felt all hidden away. The bats have their own custom-built box within the roof space too - although we don't know if they have take up the housing offer yet.
At the foot of the church there is a hive of groundwork activity, getting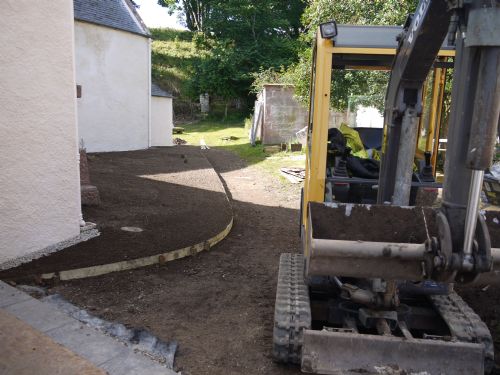 the grass back in to shape and re-seeding, and also putting in the new path which will enable good access for all.
Inside the church James, of Ross painters, is busy with preparations for the final coats. You can find out more about what is happening at the church on the worksite webpage.
Latest News Stories
We joined with churches across Europe on Sunday 11th November to commemorate 100 years since the close of World War One. It was very moving t...
Learn more »
Would you like to help us keep the church open to visitors? Opening and closing times are flexible to suit. Each volunteer does a week at a t...
Learn more »
Support the work of the Scottish Redundant Churches Trust in looking after historic buildings like the East Church.
more »