A grave view
02 November 2009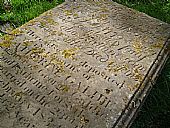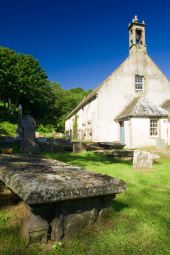 Autumn is a good time for contemplation, and thinking about past seasons and years. If you are in such a frame of mind, then you might like to take a wander around the East Church Kirkyard and consider the many lives commemorated there.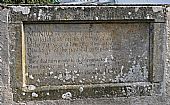 If Cromarty is too far for a visit take a look at the graveyard inscription survey, or browse the rest of this website for some images of the kirkyard and links to archive material.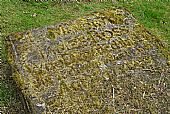 The variety and beauty of gravestone carving is inspiring, as this collection of pictures shows, and this can be a good time of year to be photographing them as low shafts of sunlight highlight the lettering.
. . . not so good in the grey and wind!
Latest News Stories
We'll be celebrating Hogmanay in Cromarty with the bells of the East Church and Courthouse ringing out for two minutes - or 120 rings. If you're aro...
Learn more »
'... the kirke within this kingdome is now purged of all superstitious observatione of dayes... thairfor the saidis estatis have dischairged and...
Learn more »
Support the work of the Scottish Redundant Churches Trust in looking after historic buildings like the East Church.
more »