Up North down South: learning from The Churches Conservation Trust
16 September 2009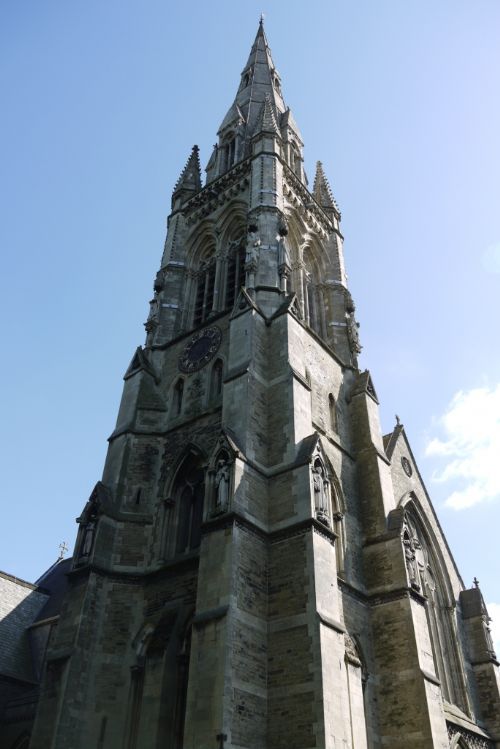 For people, like me, with connections to northern England it always comes as a bit of a shock to see just how far south it is when viewed from the Scottish Highlands. And this is a surprise redoubled when the destination is south Yorkshire, an area very much northern in character.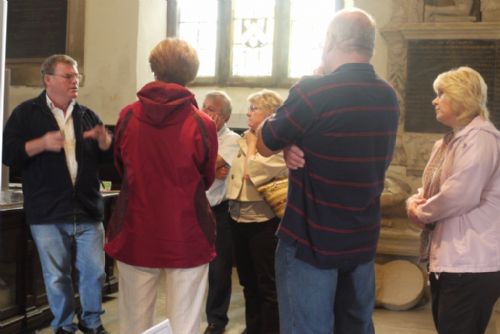 I was down to look at the work of The Churches Conservation Trust, and much appreciated the generosity of their South Yorkshire Development Officer, Dave Adgar, in showing me around some of his churches.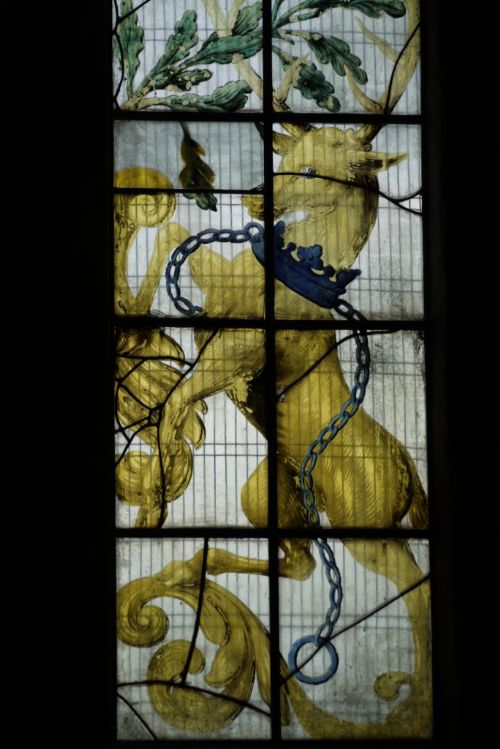 And The Churches Conservation Trust has an amazing array of them to look after. Set up 40 years ago as the Redundant Churches Trust by the Church of England to manage their significant churches once they became redundant the Trust now has more than 340 churches in its care, and has funding from the UK Government to add to that from the Church of England to help to keep the churches in good structural order.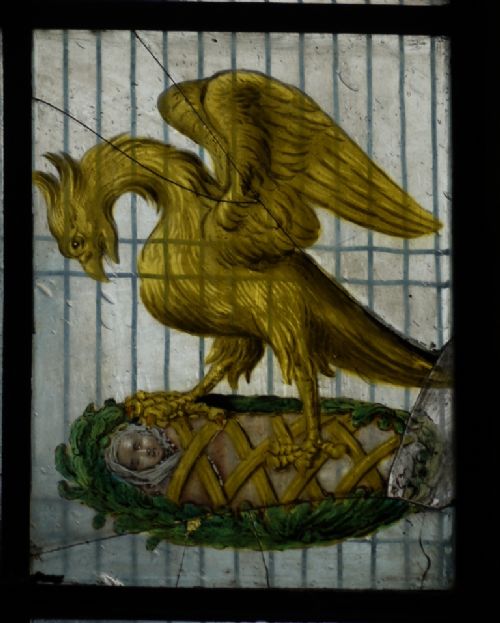 In addition to the physical upkeep of its churches, the Trust is keen to see that they are used as much possible. One large church in Bristol is now used to house a circus school, but of course that is neither possible, nor appropriate, for many of their buildings. So the emphasis is very much on getting a friends group or a user group connected with each church, and in thinking up ways to encourage people to enjoy the building.
One way of inviting people in is to take part in national events, such as Archaeology Week or the Big Draw, and whilst I was down a weekend of Heritage Open Days. I a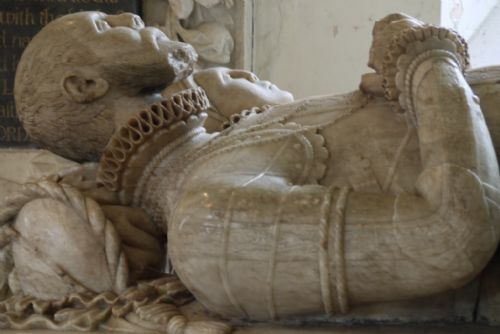 ccompanied Dave to the opening up of the fascinating church of Old Holy Trinity, Wentworth up on the rolling hills near to Rotherham. I was impressed both by Dave's knowledge of, and enthusiasm for, the churches history, and also by the same approach from his two volunteer helpers, both in their early 20s.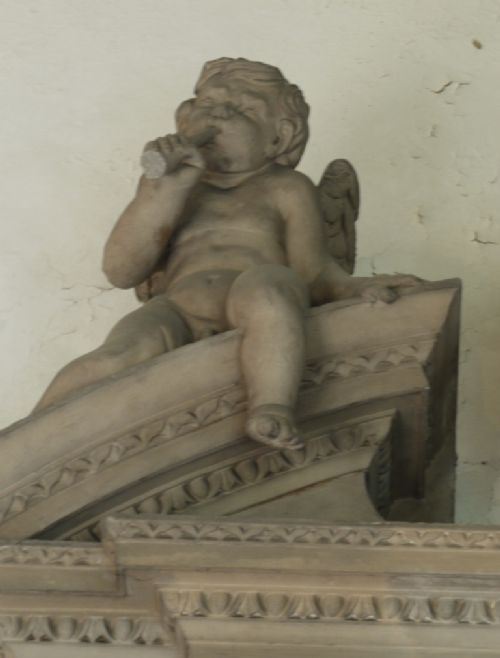 Getting young people involved is another key strand in keeping the churches alive and of interest to their community. Dave has worked with one church to create a guide for young people written by the young people of the village, and with his colleague Dr Norman Taylor, run residential camps to do work on churches – such as repainting the ironwork, beeswaxing the pews and completing a graveyard inscription survey.
These are all good ideas, and ones that I'm grateful to Dave and Norman for taking the time to share with me. As both the East Church and The Scottish Redundant Churches Trust plan ahead it is invaluable to be able to pick up tips and ideas from other organisations and to share with them any good ideas that we might come up with.

Latest News Stories
We joined with churches across Europe on Sunday 11th November to commemorate 100 years since the close of World War One. It was very moving t...
Learn more »
Would you like to help us keep the church open to visitors? Opening and closing times are flexible to suit. Each volunteer does a week at a t...
Learn more »
Support the work of the Scottish Redundant Churches Trust in looking after historic buildings like the East Church.
more »